English Pronunciation for Portuguese Speakers
Pronúncia de inglês para nativos de língua portuguesa
Improve your speaking skills and reach a new level of fluency by fixing the most common pronunciation mistakes
I want to know...
Do you need to communicate with native English speakers for work?
Do you need to more confidence when speaking English?
Do you need to travel more comfortably in English speaking countries?
Are you tired of making the same pronunciation mistakes, causing miscommunication and problems in your English conversations?
Then it's time to make an investment in your English and make an investment in you!
Imagine if…
...You felt confident with your English skills.
...You had a conversation with a native speaker with no miscommunication
...A native English speaker complimented you on your pronunciation.
...Your boss offered you a better position because of your English fluency.
All of that is possible if you know the most common pronunciation mistakes, learn how to fix them, and get the right training from the right, qualified English teacher.
a pronunciation course to improve your English
You can pay in US dollars or Brazilian reais

Why do you need this course?
This course is the resource you need to improve your English.
With videos, audio files, instructional PDFs, exercises to practice and quizzes, you are going to understand how to use more accurate English, and more like a native-speaker.
Learn it here, with me in this course!
YOUR TEACHER
English is my native language, I've been an English teacher for more than 10 years, and I have always worked with Portuguese speaking students. I've lived in Brazil, taught classes in Brazil, and am even married to a Brazilian.  With that said, I know and understand Portuguese speakers difficulties understanding my native language. I also already know about the errors that most Brazilian often make when learning English.
Because of this, I created this course. I want to help you eliminate these mistakes from your pronunciation and overcome your obstacles with a higher level of fluency in English. More than 300 students have already taken this course and seen the benefits.
Are you going to be the next success story?
See some of the reviews and feedback
 Introducing Douglas...
"As you might know, English is not a phonetic language, which means that you don't say the words the way you spell them. Knowing that I've tried several pronunciation courses out there on the internet and I found out that none of them was addressing the common mistakes and challenges we Brazilians face. 
This only changed when I met Jennifer and her pronunciation course for Portuguese speakers. Jennifer has learned Portuguese herself, and she knows better than anybody how are the struggles we Brazilians have to deal with regarding pronunciation.
So, if you have Portuguese as your native language and want to improve your pronunciation skills, you should sign up for this fantastic course. 
Jennifer is a very dedicated teacher and will help you all the way to a better English pronunciation.
Thank you, Jennifer, for this wonderful opportunity and for helping me improve my English."
- Douglas, Brazil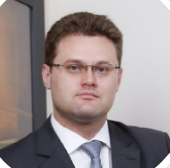 "It is a very good English pronunciation course, specially prepared for portuguese(Brazilian) speakers. The great advantage of this course is that the teacher is an English native speaker with a very good knowledge in Brazilian Portuguese. I strongly recommend!!"
- Volnei, Brazil

"The course is very well detailed about the proposed subject. I really recommend it."- Gilvan, Brazil

"It was an excellent course. I will review all the course, because it is really important for Brazilian."
- André, Brazil
GET STARTED NOW!
You can pay in US dollars or Brazilian reais
In this course, you will receive:
11 video and audio lectures

Over 25 Supplemental Resources, including PDF worksheets, practice exercises, progress quizzes, and more

Full lifetime access

Support & feedback in a Private Facebook group

More options to continue your training
Certificate of Completion (available upon request)
Introducing Isamara
The course helped her find a job and increase confidence...
FREQUENTLY ASKED QUESTIONS  (FAQs)
How is this course different from the other courses I've taken?
This course is different, because it's taught by me, Jennifer a native English speaker, also fluent in Portuguese. I can effectively explain the most important pronunciation principles to you and help you understand why you make them related to Portuguese.
It's also different because it's as close as you can get to a 1-on-1 class without paying for a private pronunciation lesson.
How can I improve my pronunciation alone (without a teacher)?
This course provides you audio and video lectures that provide the same information and visual learning opportunity as a 1-on-1 class. The supplemental resources and practice activities have been created to help you effectively self-study, allowing you to recognize mistakes and fix them on your own. Remember, there is an option to add-on practice Skype calls with me, too!
If it doesn't work, can I get my money back?
Yes! I know that this course will help you speak better! If you put in the work, and you haven't improved then I will give you your money back with my 30-day money back guarantee. *IMPORTANT: To get a refund you must do the work from all of the modules, including the before and after videos. I require this because I am looking for serious and committed students only, and take my course seriously. I want to maintain a positive and educational environment with life-changing results.
Can't I just find this information for free online?
I am sure you can find pronunciation material online, but does that mean it is reliable and most importantly, valuable? No. I created this course because of the outdated and incorrect information about American English pronunciation from free sources, and because I wanted to give you 1 place with all of the information here. You are paying for value, convenience, and most importantly quality that will give you guaranteed success. Think about how this investment can invest in your future. Better speaking skills can bring you a better job and more opportunities.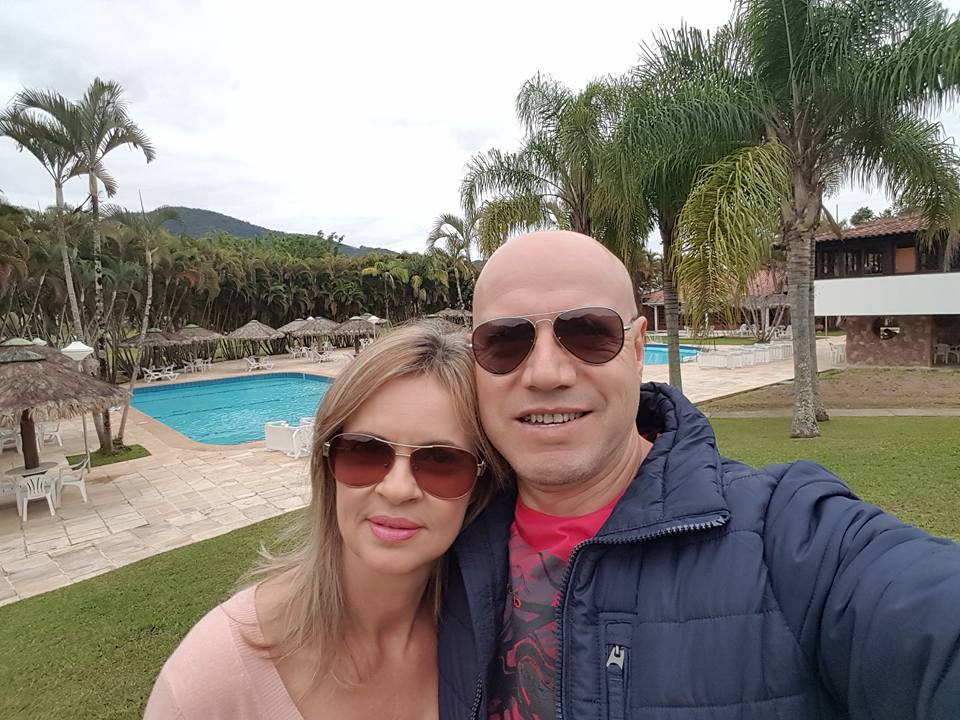 "I have already accessed the course. I have also watched some of your live lessons and some videos too. I can tell you're a great teacher. I'm enjoying your stuff a lot. Congratulations!!"
- Luiz, Brazil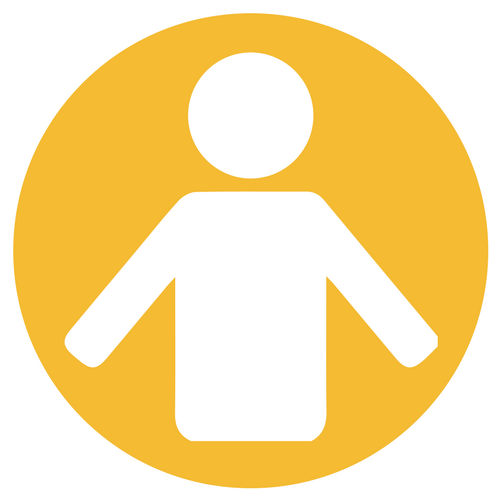 "Jennifer's course is great. It's divided in a way that makes sense and it's easy. Most pronunciations courses are vague and general. This one is specific and it meets my needs. As a Brazilian it's very nice to see someone working with the mistakes I make the most. Totally worthy my time!"
- Mario, Brazil
Improve your speaking skills and reach a new level of fluency by fixing the most common pronunciation mistakes
Are you ready to enroll?
...prefer US dollars?